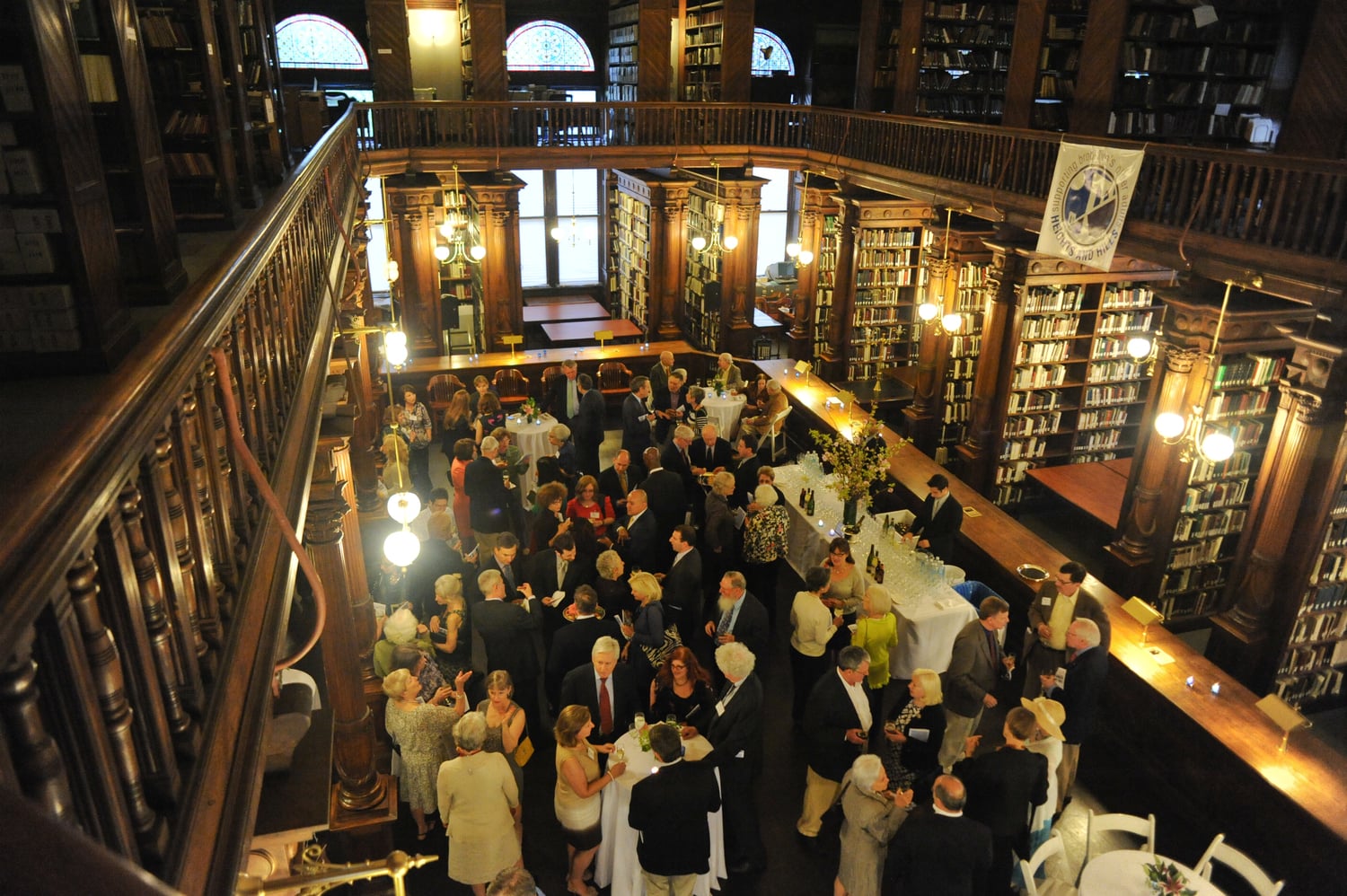 Fundraising, Events and Communications
for Social & Cultural Change
We provide hands-on engagement to help nonprofits thrive.
Our mission is to create a sustainable culture of giving for the organizations we serve and to expand philanthropy at every level.
We are known for our expertise, creativity, energy, patience, humor and passion for doing good. We understand fundraising as advocacy, dependent on meaningful communication and successful relationship-building that compels people to act.
Number of nonprofit clients we've served since our founding in 1996.
Total people we've reached through our unique special events alone.
Number of cats and dogs owned and loved by our staff.
Consider the Wingo Intervention
six months that will change your organization
Work with Wingo's team of seasoned fundraising and design professionals to position yourself for growth, and maybe even much-needed change.
Our staff will take you through a 6-month program that will get your organization up to speed with best practices in fundraising; provide you with a beautiful new toolkit of case materials; give you the confidence and skills to tackle personal and organizational barriers to fundraising, including your board; and help you create and launch a major donor campaign that's right for your organization.
Does the phrase "individual giving" make you want to run screaming?
Do you need help engaging your board in fundraising?
Are you a start-up nonprofit?
Do you need to launch a more robust fundraising program?
Are you too dependent on support from foundations, corporations or the
government?
Are you experiencing a development staff transition?
Could you benefit from executive coaching and development therapy?
What People Are Saying About Us
Don't just take it from us, let our clients do the talking!
Contact us! Call 212-244-4880 or send us an email below.